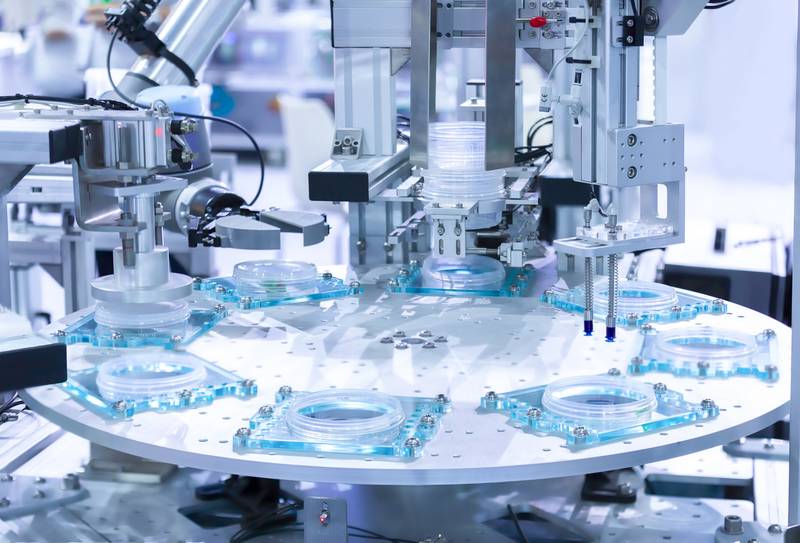 manufacturing facilities
installation facilities
material transport
component supply
processes of forming, stamping and joining
forming, punching,
pressing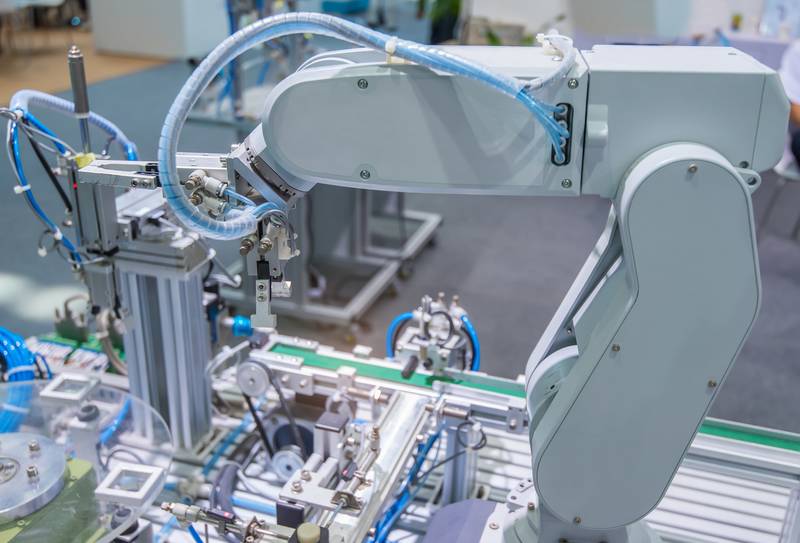 for handling operations
in material transport
for SGM loading and unloading
for installing and inserting
for palletizing
high flexibility through the use of micro robots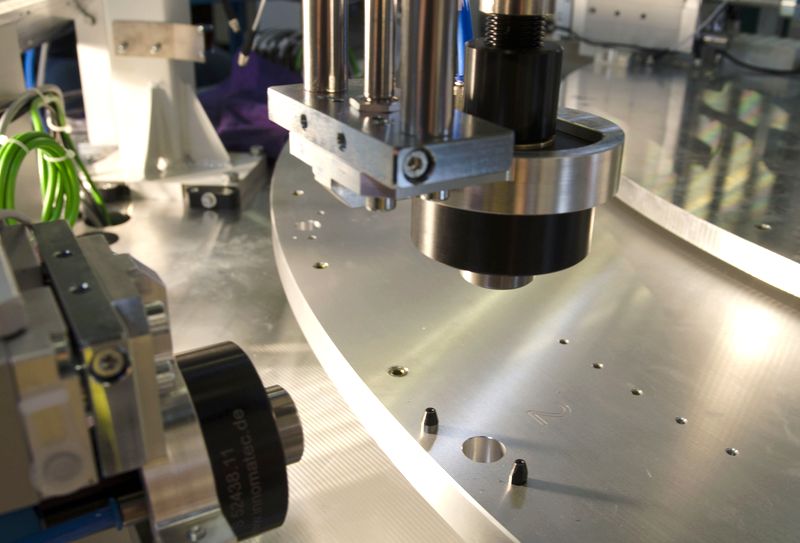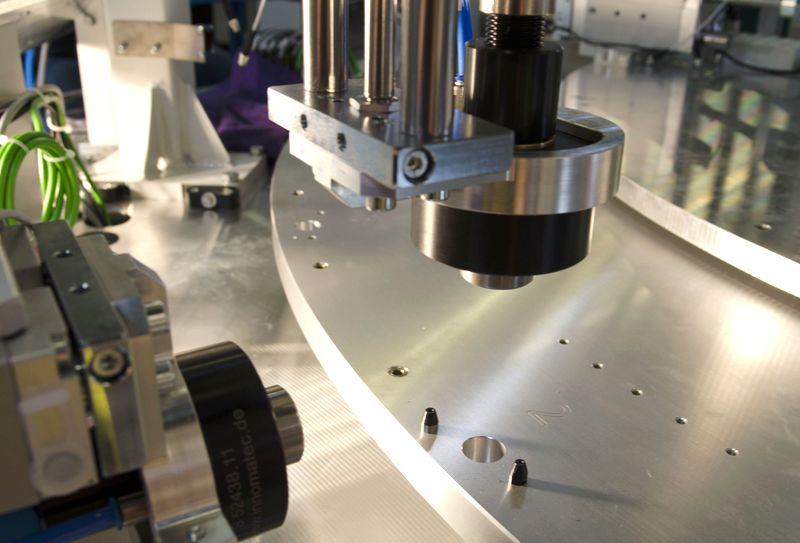 Functional tests
component testing
Leak tests
Flow tests
level measurement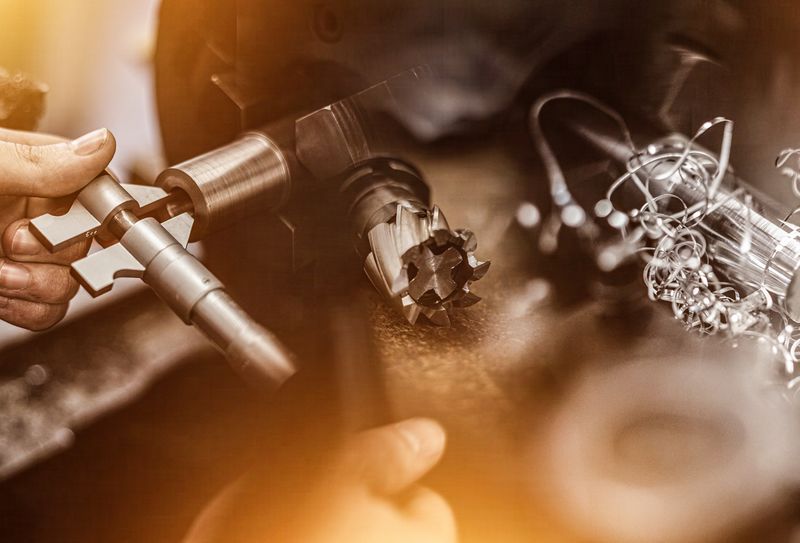 Special tools
Handling aids / manipulators
assembly fixtures
gauges
Test Equipment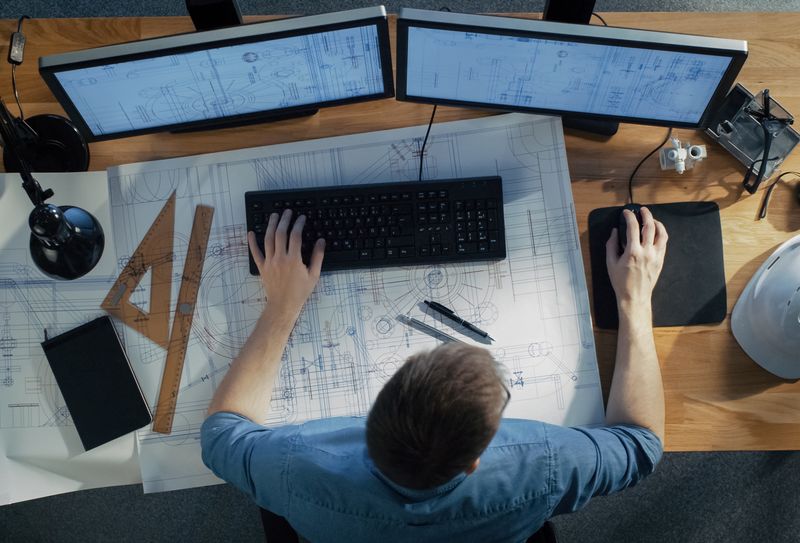 3D-CAD-design
concept development
Product development
Process analysis / optimization
Preparation of profound technical documentation
work preparation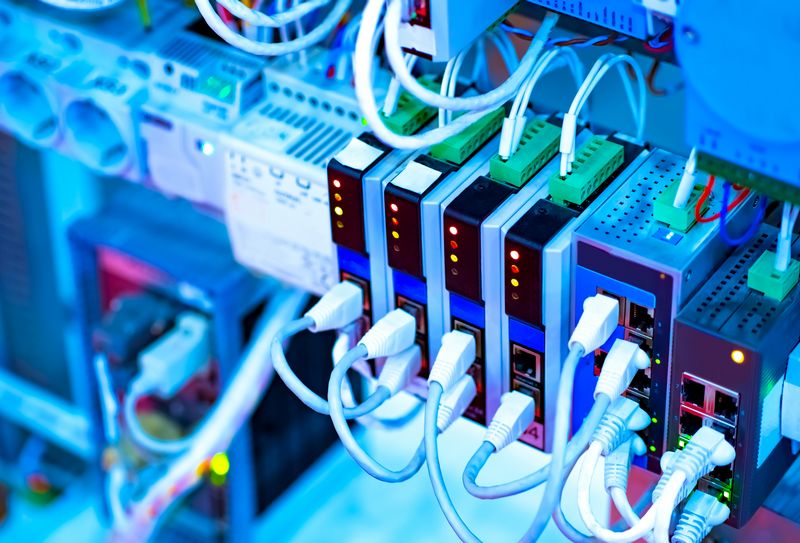 construction by EPLAN electric P8
Use of modern decentralized periphery
Control cabinet construction in house
Electric installation in house
Modernization of existing facilities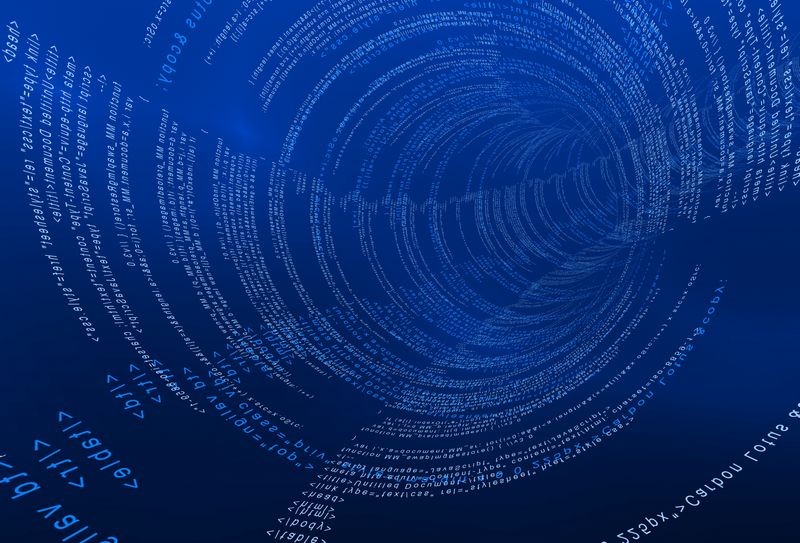 Siemens S7 200/300/400/1200/1500 with S7 Classic or in the TIA Portal
Siemens HMI with WinCC Advanced
Drive systems from SEW / Siemens or according to customer specifications
Robots from Kuka, Omron, ABB
Camera systems from Cognex / Keyence / Sensopart
Bus systems PROFIBUS / PROFINET / IO-LINK
Programming languages: STL / LAD / FBD / SCL / S7-Graph usf.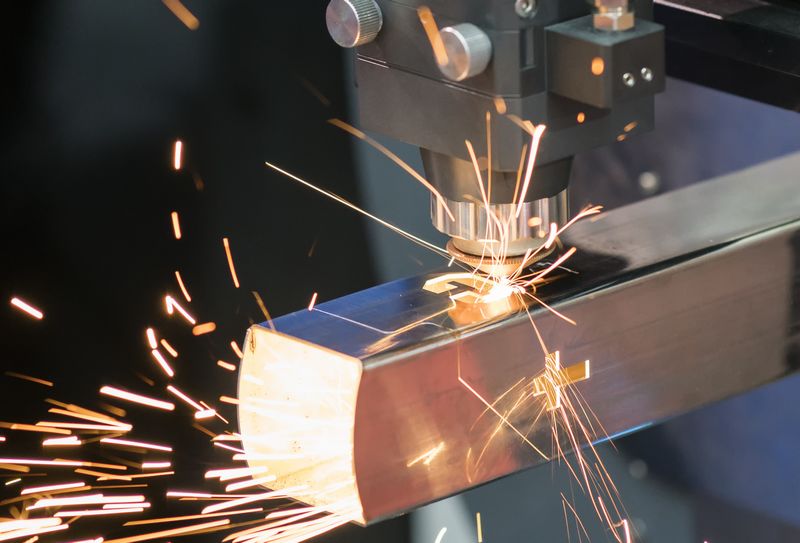 modern CNC milling technology
CNC lathe
MAG / TIG welding assemblies
complete installation in your house
Highly qualified staff
optimized production and adaptation through short communication paths
uncomplicated modifications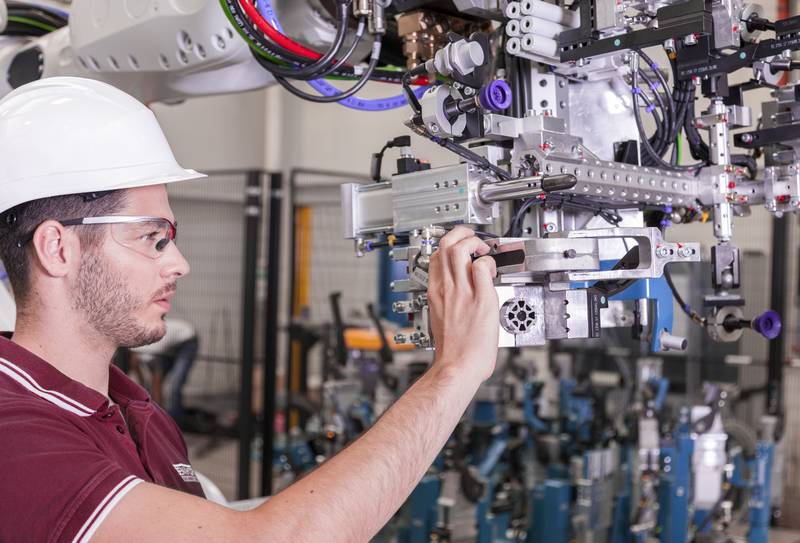 Pre-acceptance with the customer before delivery
Final acceptance by the customer after delivery
Production support
Employee training
Support and remote maintenance
removal / conversion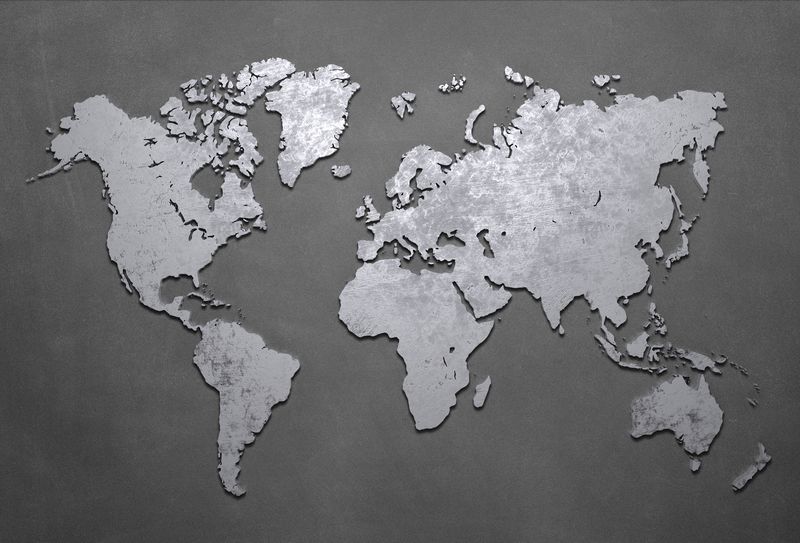 We deliver our systems worldwide, e.g. B. in the USA, China and Mexico, manufactured according to the applicable country-specific standards and guidelines.